Puerto Rico USA, Your Home in the Caribbean.
Over 29 years of experience in Residential and Commercial Real Estate Brokerage.
Sellers will find an experience knowledgeable Realtor who will market your property using all the technology available to provide the services you deserve.
Buyers will find the confidence and trust that you need to make your decision.
Puerto Rico, Your home to retired or the second home to enjoy the Caribbean with your family .
Joel Osteen
" God's way is better than your way. His plan is bigger than your plan. His dream for you life is more rewarding, that you've ever dreamed of. Now stay open and let God do it His way".
Property Market Analisys
Wondering how much your home is really worth? Let us tell you with our Market Value Report.
Learn More >>
Recent Posts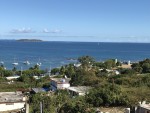 Realtor Fernando L. Baez proposes to rethink the Puerto Rican mortgage market with two measures: Puerto Rico should be marketed in the United States as an ideal place to have a second home and to purchase a home to retire. Along with this initiative, the government could increase incentives to attract US banks wishing to… Read More ›

The San Juan Board of Realtors on March 19, 2015 in a unprecedented ceremony honor and award the Realtors members with continuous membership in the Board of 20 years and over. In a ceremony of friendship the Realtors get together and share pass memories and experiences with the Board and members. The commitment, loyalty and… Read More ›

In the actual real estate market is very important to have the property in conditions than never before. The actual market is more competitive because the lack of active buyers and the excess of properties for sale, in additions to the banks repo properties. In the past there was so many active buyers that seller… Read More ›
Broker/Owner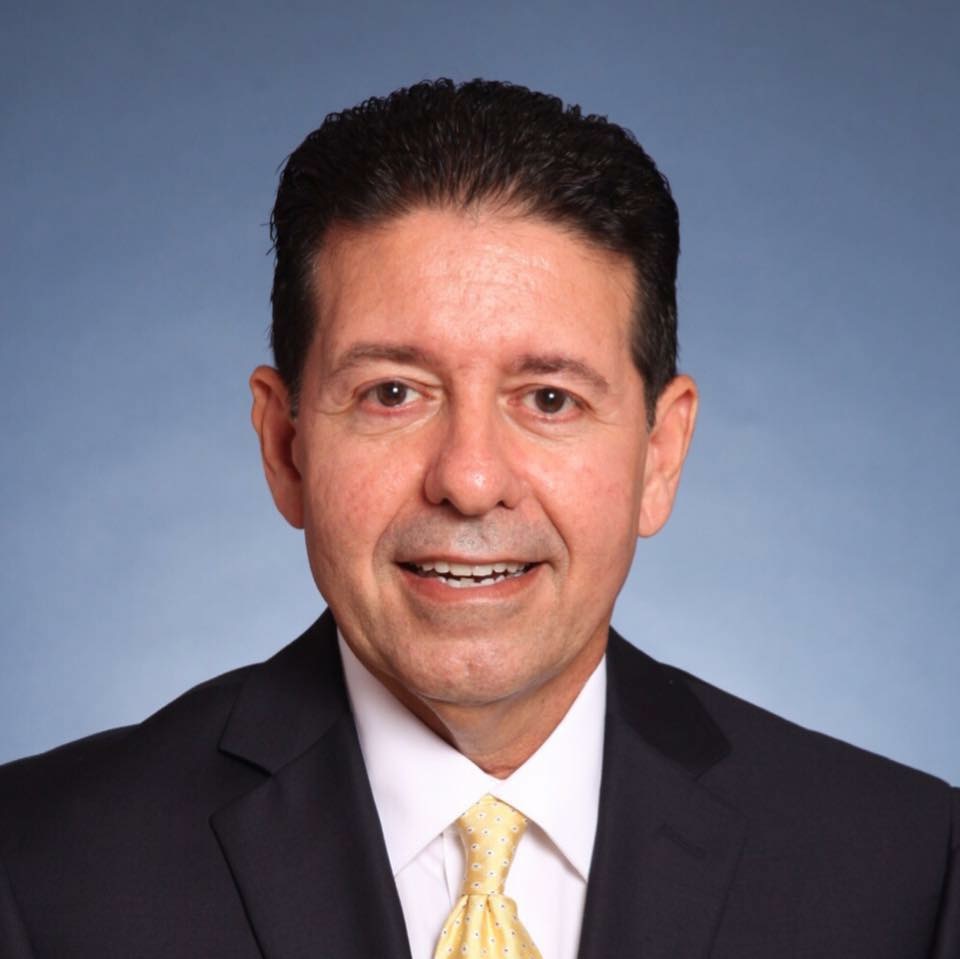 Our goal is to help and advice you make the right decision in the Puerto Rico Real Estate Market.
Fernando L. Baez is the broker owner of Baez & Associates Real Estate. He has been in the Real Estate business since 1988. In Puerto Rico he has the reputation of been one of the best Real Estate Brokers in the island.